What is MAAE
The Minnesota Association of Agricultural Educators is an organization of teachers of agriculture at the high school, post-secondary, and adult levels who seek to advance agricultural education in Minnesota.
The MAAE strives to provide leadership opportunities, service, and advocacy for its members.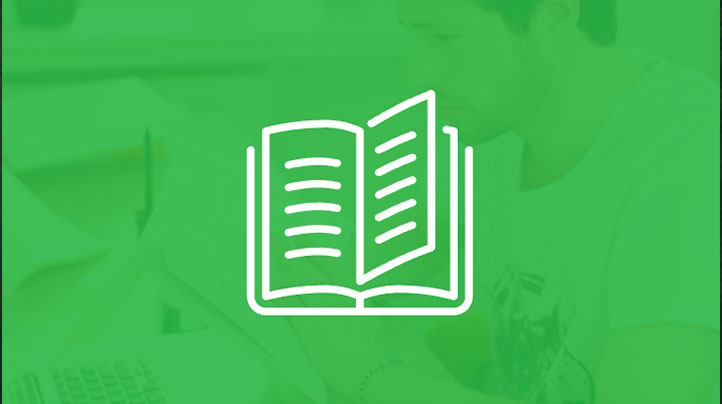 MAAE News
Read the lastest edition of the Ag in Action and learn more about exciting & innovative Minnesota agricultural education programs!


MAAE NEWS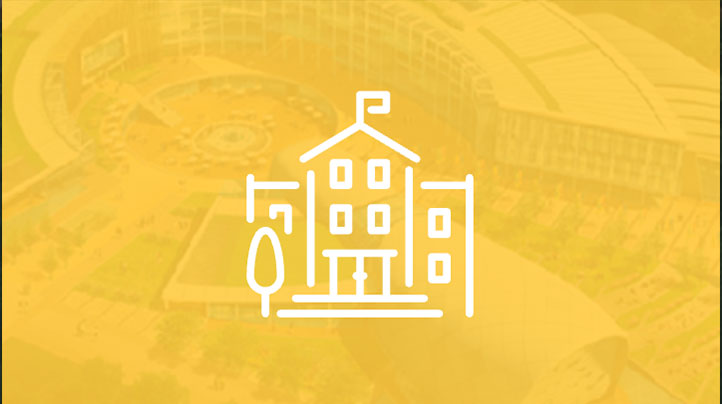 Teach Ag
The National Teach Ag Campaign is an initiative to bring attention to the career of agricultural education. Celebrate with us on Thursday, September 21st!
Learn More!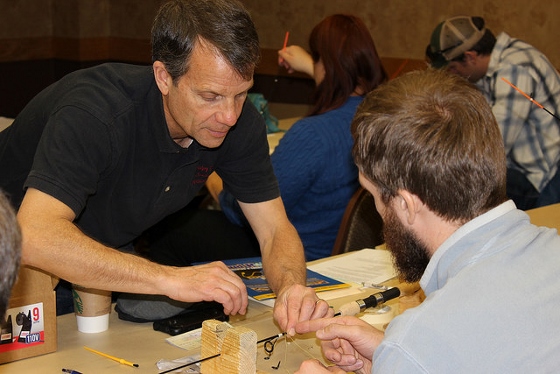 Benefits


of Membership

MAAE members participate in a variety of networking events, ongoing professional development, have access to valuable curriculum resources, the potential to receive scholarships & awards, and benefit from numerous legislative advocacy initiatives.

Learn more about how MAAE can help you and the benefits of becoming a member today!!!
Distinguished Star Sponsors
MAAE Award Winners
Every year, the MAAE recognizes individuals and programs in the areas of: Outstanding Young Member, Outstanding Middle/High School Program, Outstanding Post-Secondary Program, Outstanding AgriScience Teacher of the Year, Outstanding Teacher-Mentor, and Outstanding Agriculture Education Teacher
OF THE 20,993 AFNR STUDENTS IN GRADES 9-12;
Students completing an AFNR experience are prepared for the future.
Contact Us for Information